Fundraising Activities and Events:
We are looking for people to get involved with sponsored acitivies or who enjoy charity event organisation and management. If you think you might be able to help please Contact Us
If you would like some ideas about fundraising then click on www.justgiving.com/en/fundraising for more information.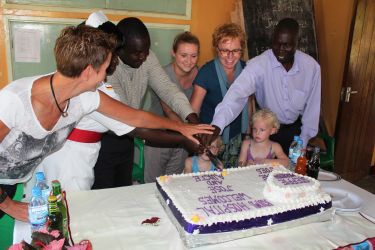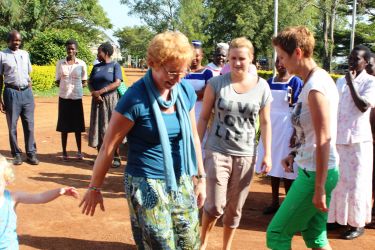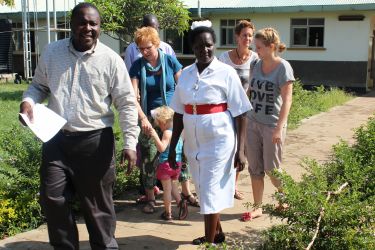 News from the Charity:
It is with great sadness that we must announce the passing of the late Rev Jeremiah Acelun, who was one of the founding local trustees for Friends of Kumi Hospital. Jeremiah played a pivitol role in the planning, delivery and success of the charity projects since it's inception and will be greatly missed.
In May 2015 three of the trustees visited Kumi Hospital and had meetings with the new management staff, alongside the Ugandan trustees. The meetings were highly succesful and plans have been made for future projects for the hospital and charity - including the desire to build and start a nursing and midwifery school on site. We are now looking in particular for someone with nursing or midwifery experience who would like to spend 2-3 months in Kumi Hospital to gather sufficient information for the project proposal to be submitted to UK trusts for funding requests. If this is of interest to you personally or someone you know please Contact Us in addition to any other interest that you might have in visiting or working for the hospital.